I'm a design pro, here to help you connect with your ideal client.
My thoughtfully crafted graphic design will reflect the personality of your brand and make it stand out.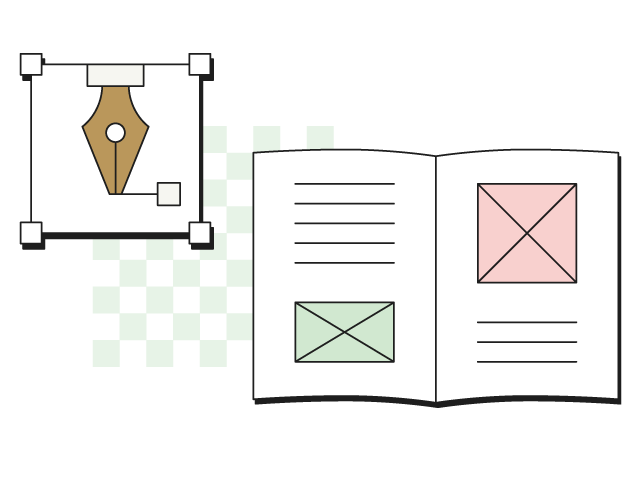 Graphic Design
Graphic design can make or break a brand. It's a true expression of your organization's values and identity.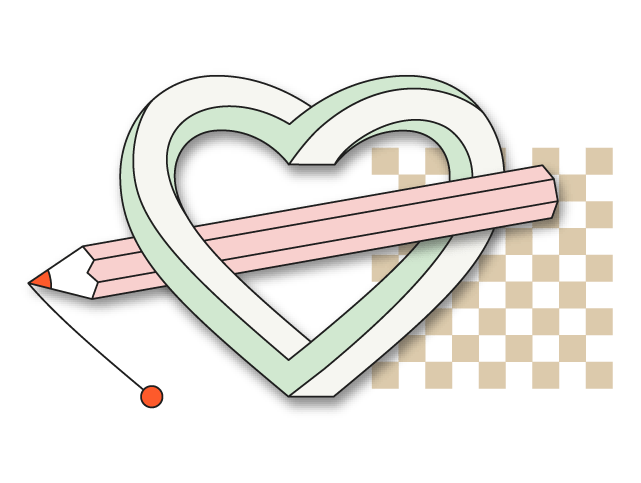 IIlustration
A picture's worth a thousand words – an illustration brings your message to life and draws in your audience.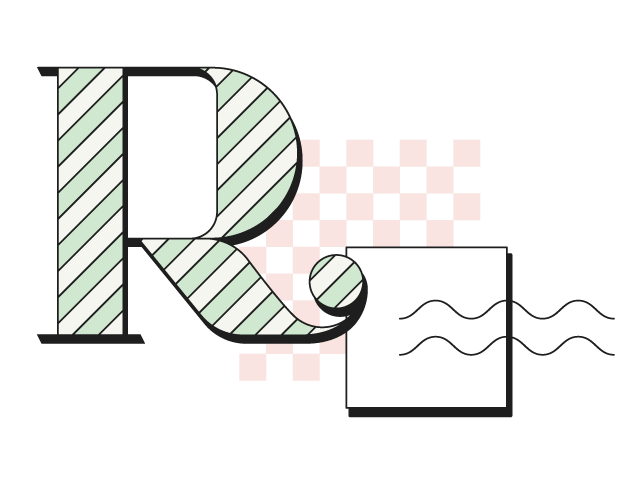 Custom lettering
Custom lettering is as unique as your business. It adds value to your brand by giving it an original, personalized touch.