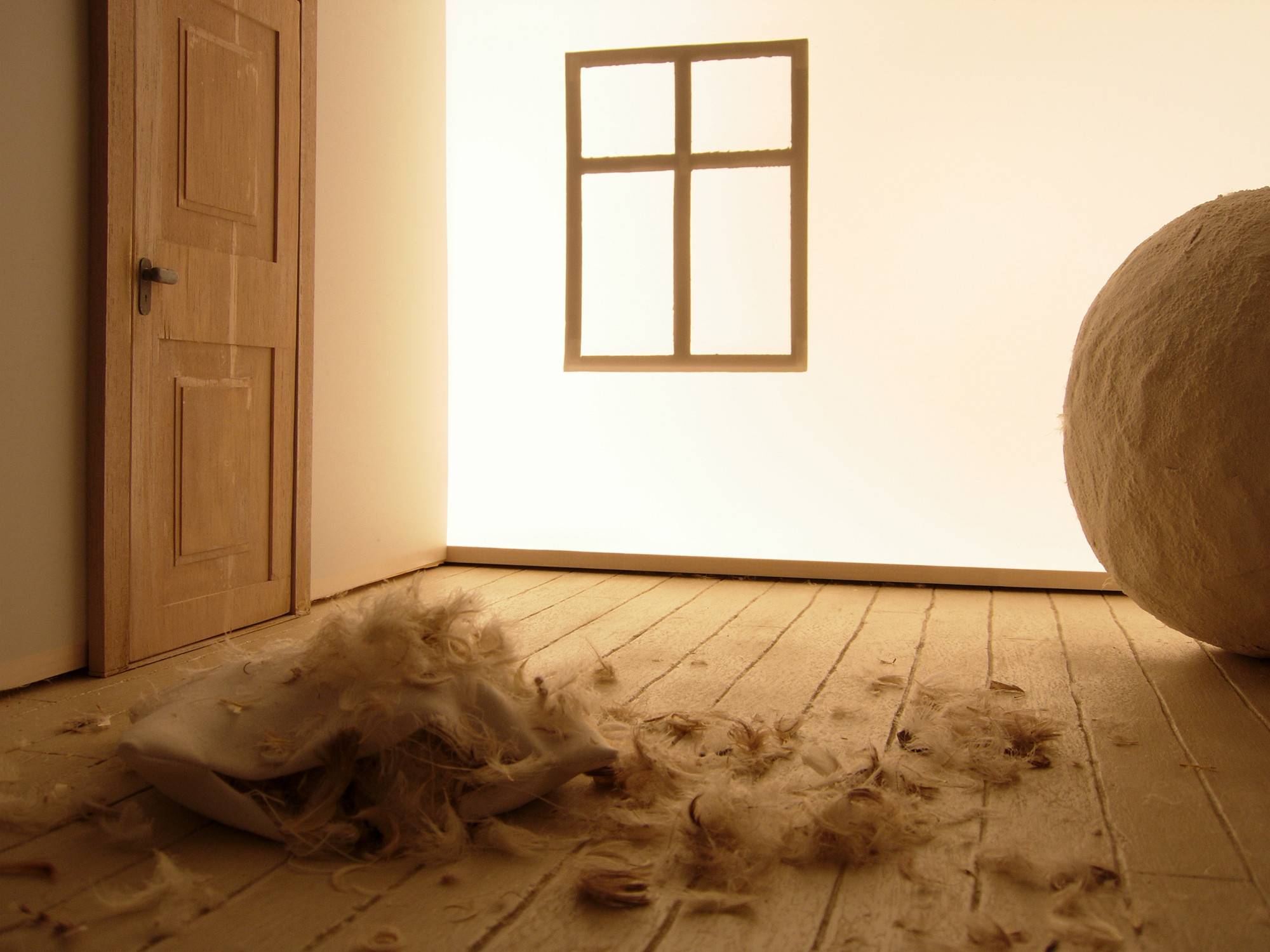 The size of snow – An illustrative short film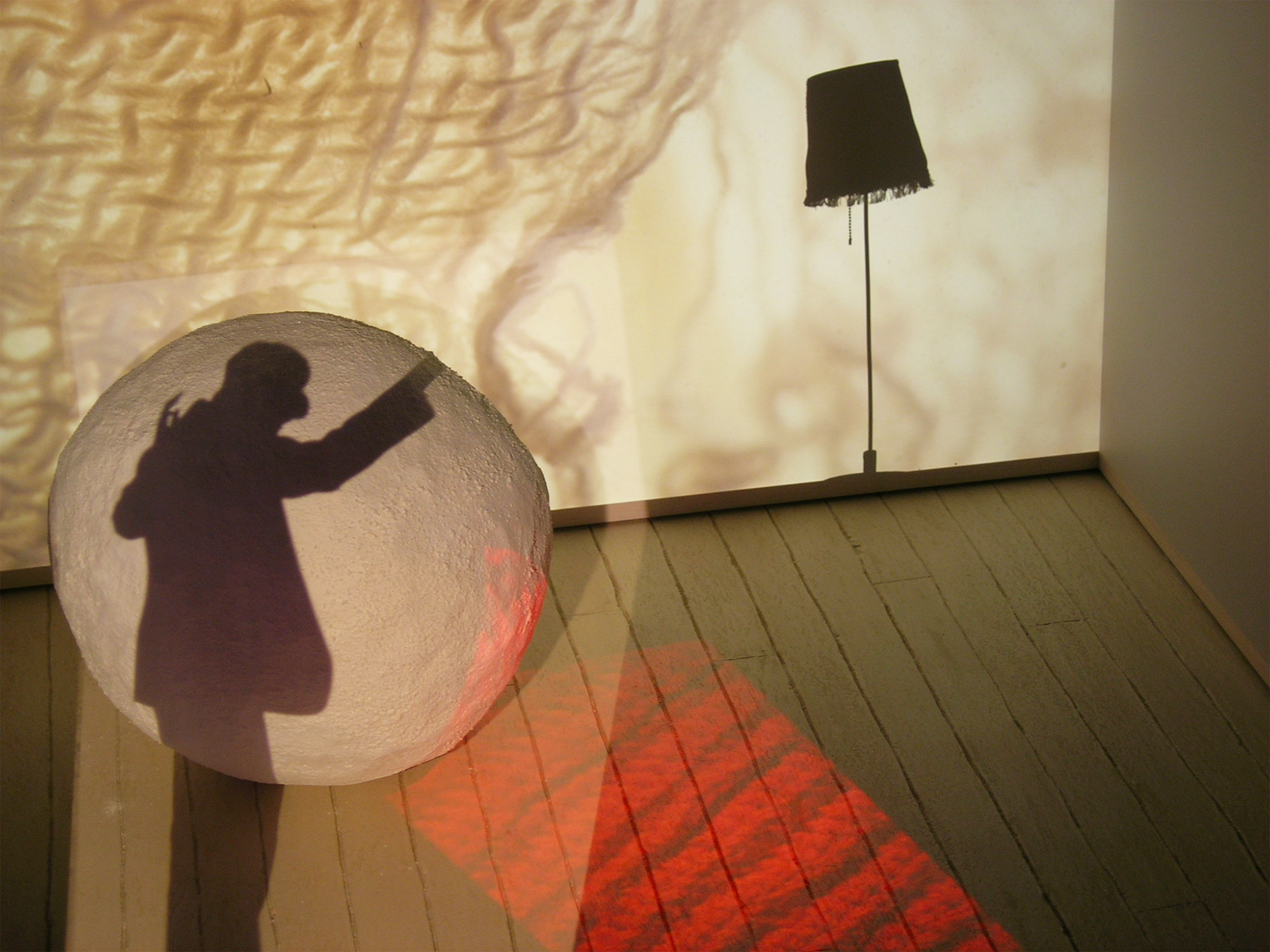 Storyline
The tale is about the love of a man towards a girl who only comes visiting once a year – in wintertime, when snow falls. As a good bye present she gives him an enormous snowball. The snowball serves as a symbolic calendar that helps bridge time until her next visit.
The experimental movie escorts the man throughout the year showing his melancholy and longing for the girl. Step by step an unusual relationship develops between the man and his curious new room mate – the snowball.
The snowball melts and gets smaller day by day until, on the long awaited day of the girls return, a tiny puddle is all that's left in the man's room.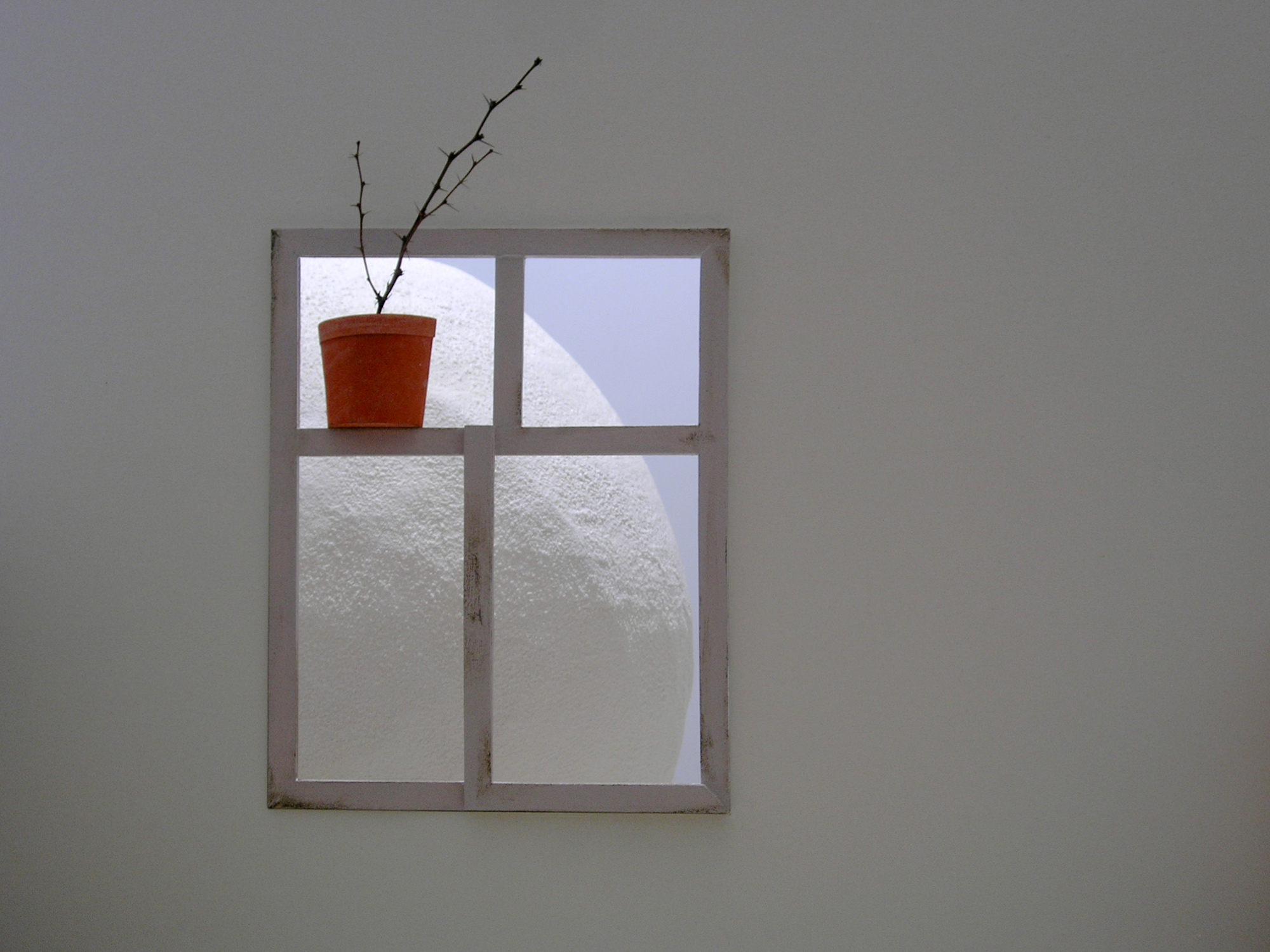 Goals and techniques
The intention of the project was to gain skills and acquire techniques in a field of work that none of the team members had previous experience with. The absence of previous filming knowledge enabled us to work on the implementation unbiased and completely free of established techniques.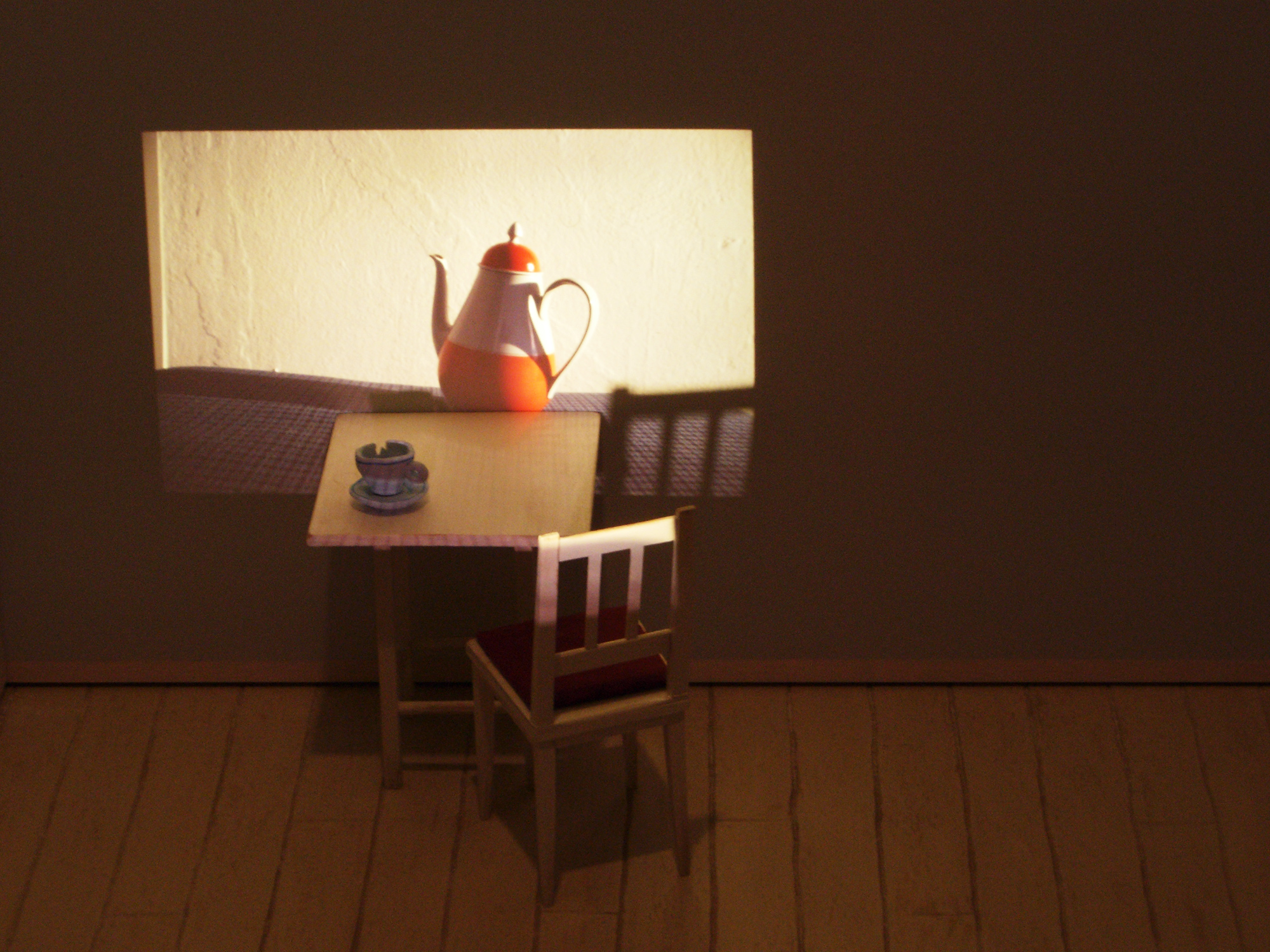 Manual Effects
Through an experimental working process we developed possibilities of illustrating the story of the song with cinematic effects without applying digital post production to the film material. All effects are a result of projections and the use of shadow and light.
Design & Direction:
Nina Farsen, Juliane Lory, Suvi-Tuuli Junttila, Tero Ahonen und Jenni Zetterberg
Music: Tero Ahonen