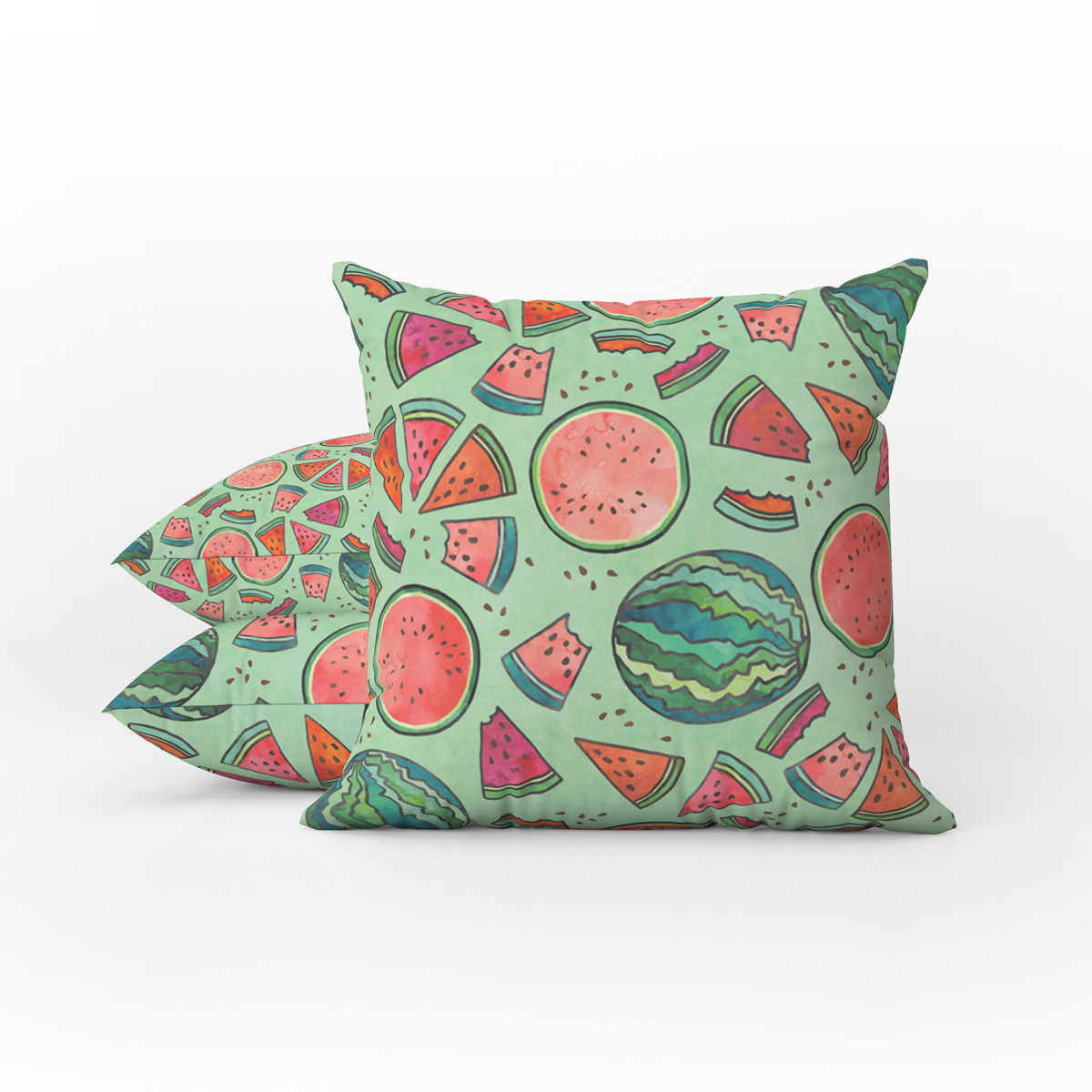 Seamless pattern "Melon universe"
Celebrating the taste of summer with a pattern design showing a delicious arrangement of water melon slices. The dense seamless pattern can endlessly be extended to all sides. Hence, it can be featured on printed goods such as fabrics, packaging, stationary and more.
The pattern design was hand drawn with markers and then digitalized and coloured.
Are you searching to embellish your product, packaging or stationary with a one-of-a-kind pattern that fits to your content? Let's talk about how your individual seamless pattern could look like! Get in touch
Skills used: illustration
»Stumbling on melons, as I pass, Ensnared with flowers, I fall on grass.«
Andrew Marvell (1621 - 1678)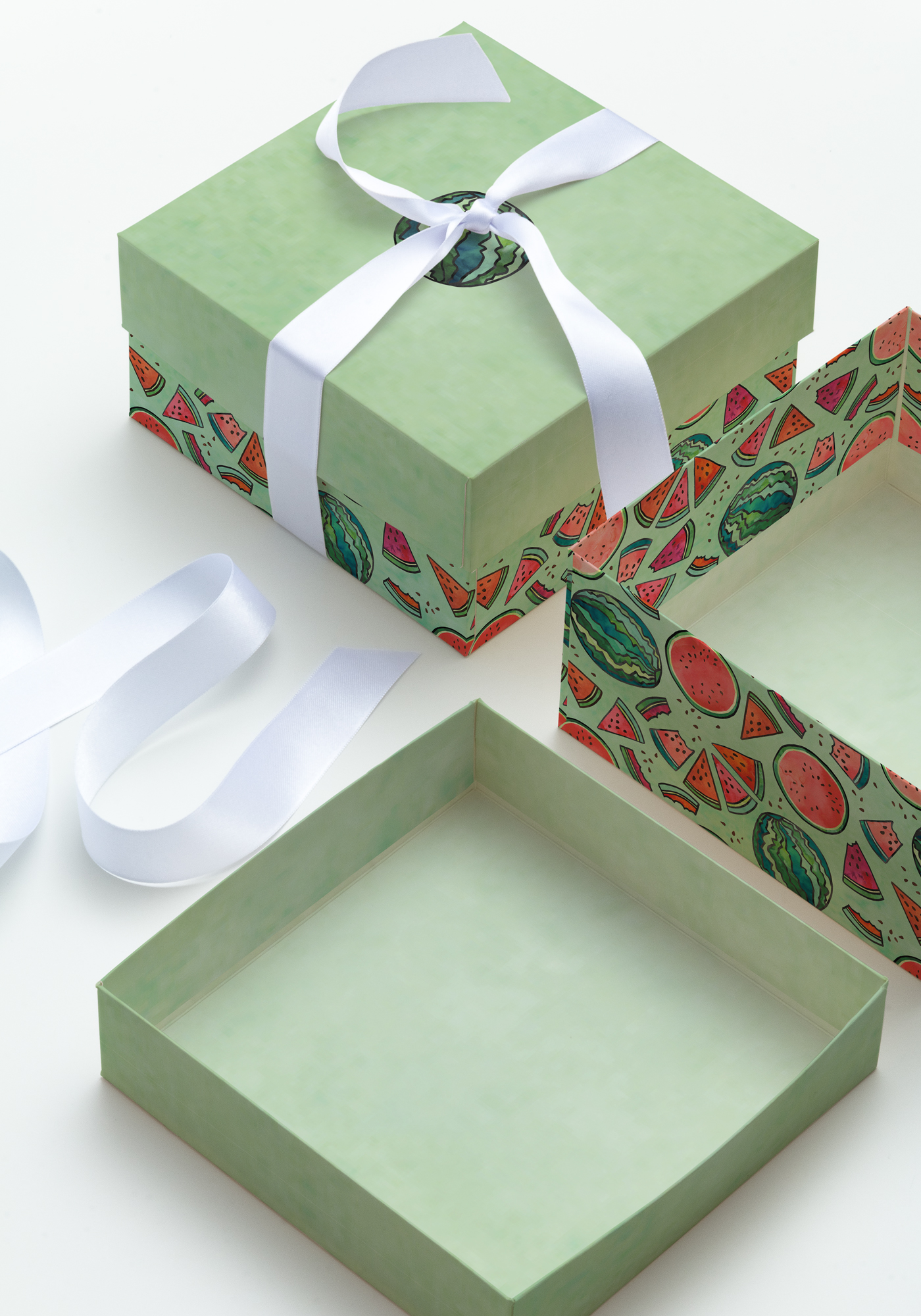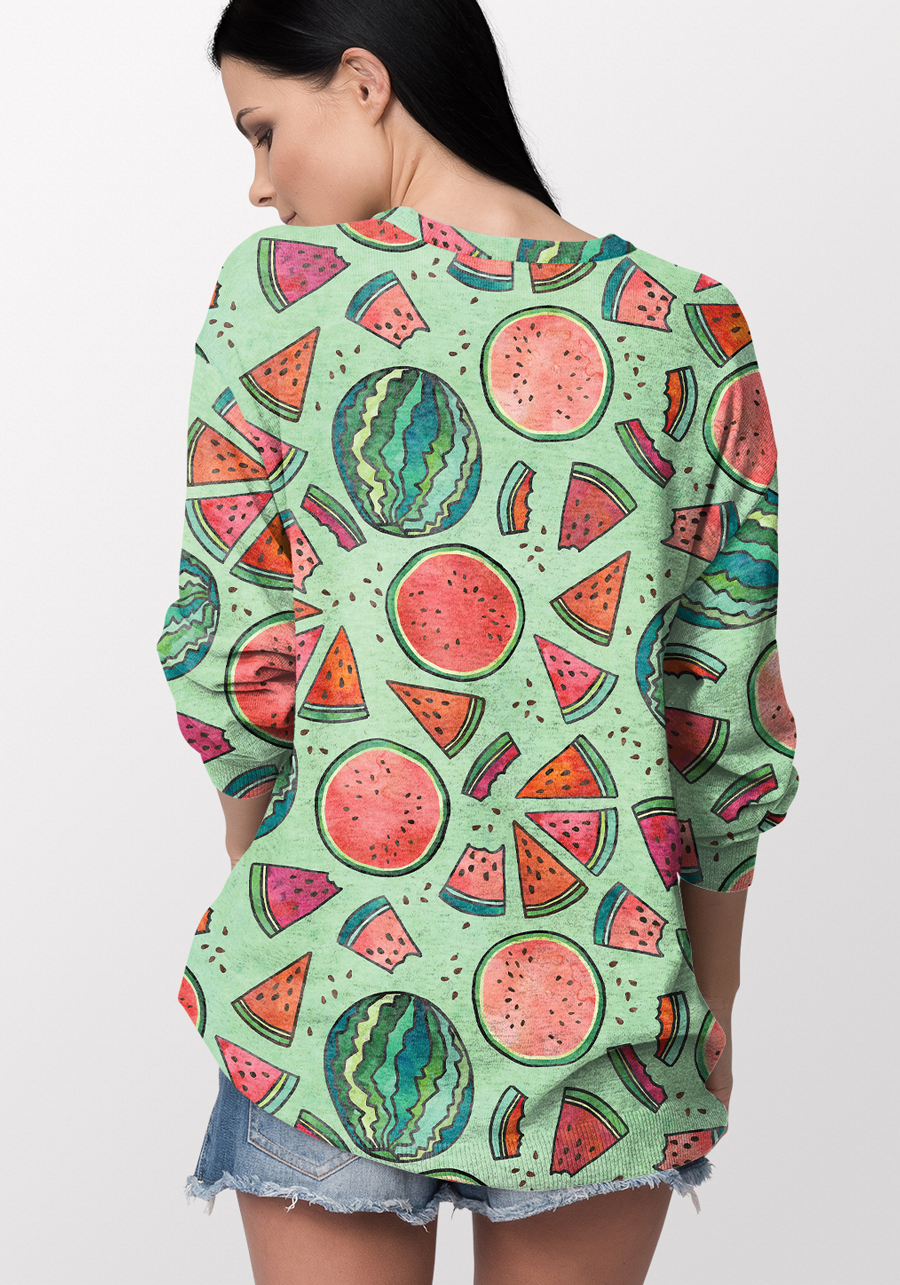 Highlight your product with a one-of-a-kind pattern!
---
Let me enhance your project with a wild, playful or elegant pattern. Placed on packaging, stationary, textile or other surfaces it'll draw attention to your product.