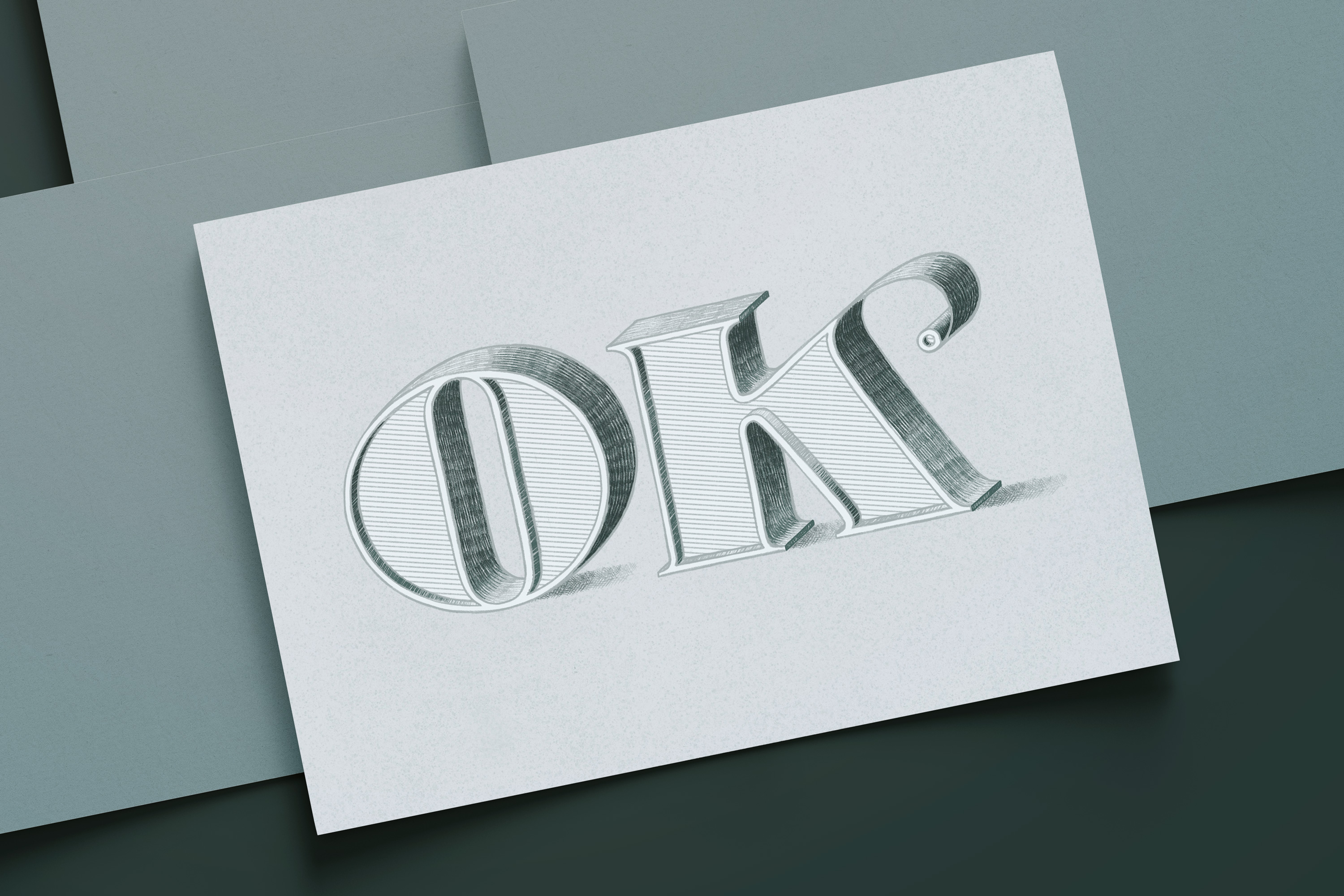 This pencil artwork is part of a personal project in which I practice my drawing and hand lettering skills. I've been focusing on hatching to add depth and texture to the letter shapes. There's something oddly calming about such a repetitive task. While the letters appear heavy and clean edged, the pencil texture gives the type a rough and loose character.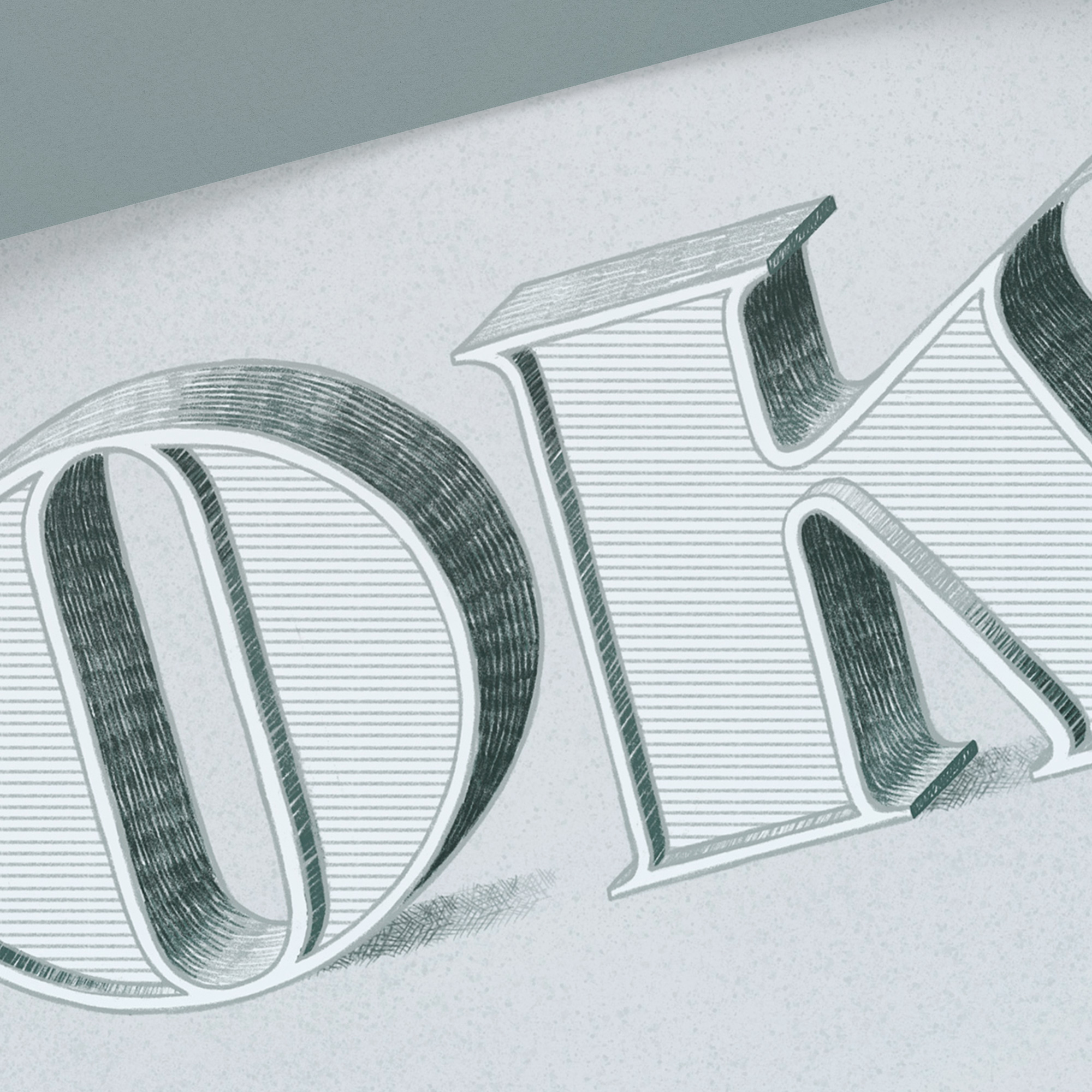 When dealing with difficult situations, it can be hard to stay focused. Professional challenges or personal struggles sometimes limit the way we look at the world.
In situations like that, it can help to take a break and concentrate on something – something that brings joy and gives us time to breathe and think. Just a little shift of perspective and things might be okay again!
This lettering artwork came together in such a moment. For more hand lettering examples check my illustration & lettering portfolio.