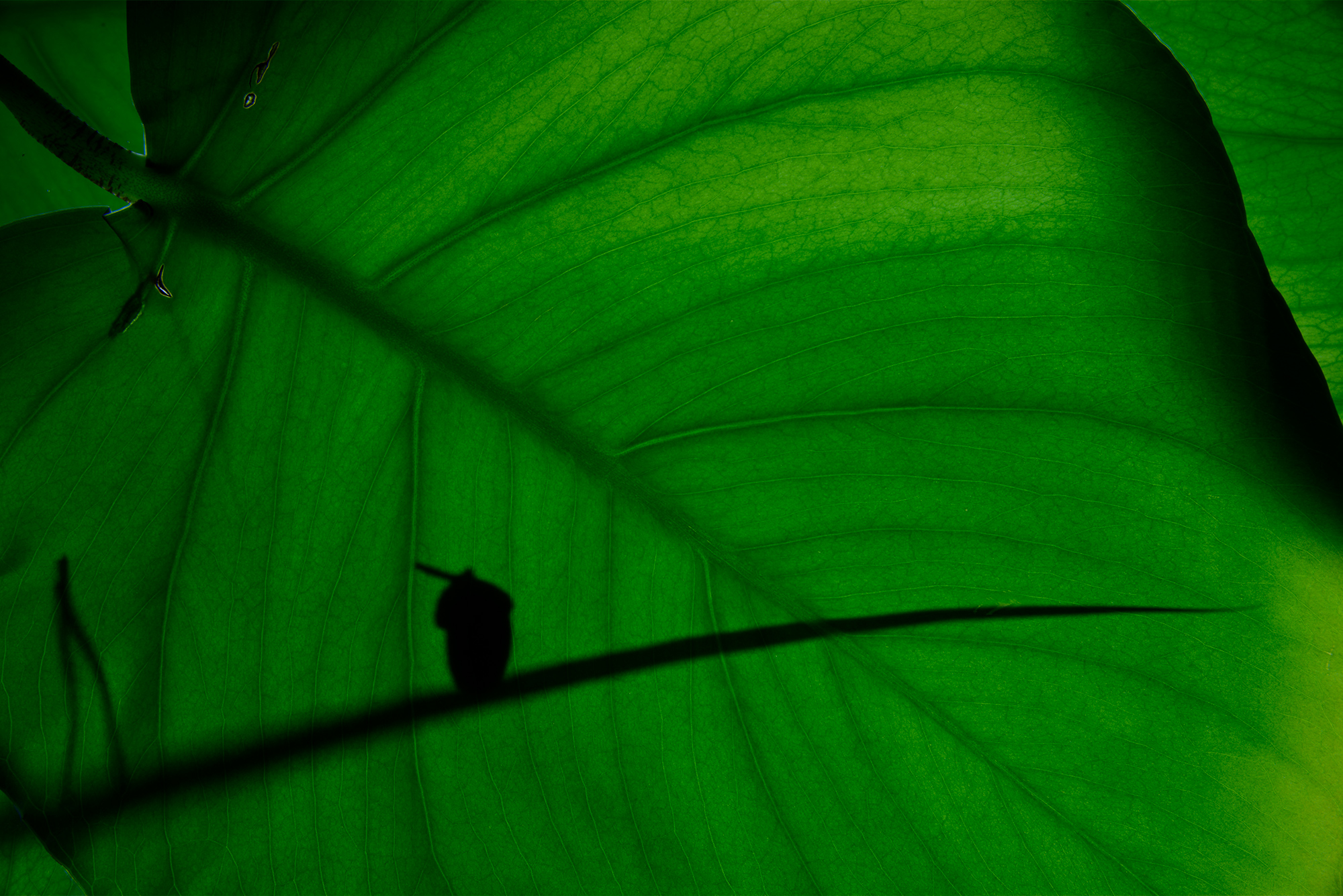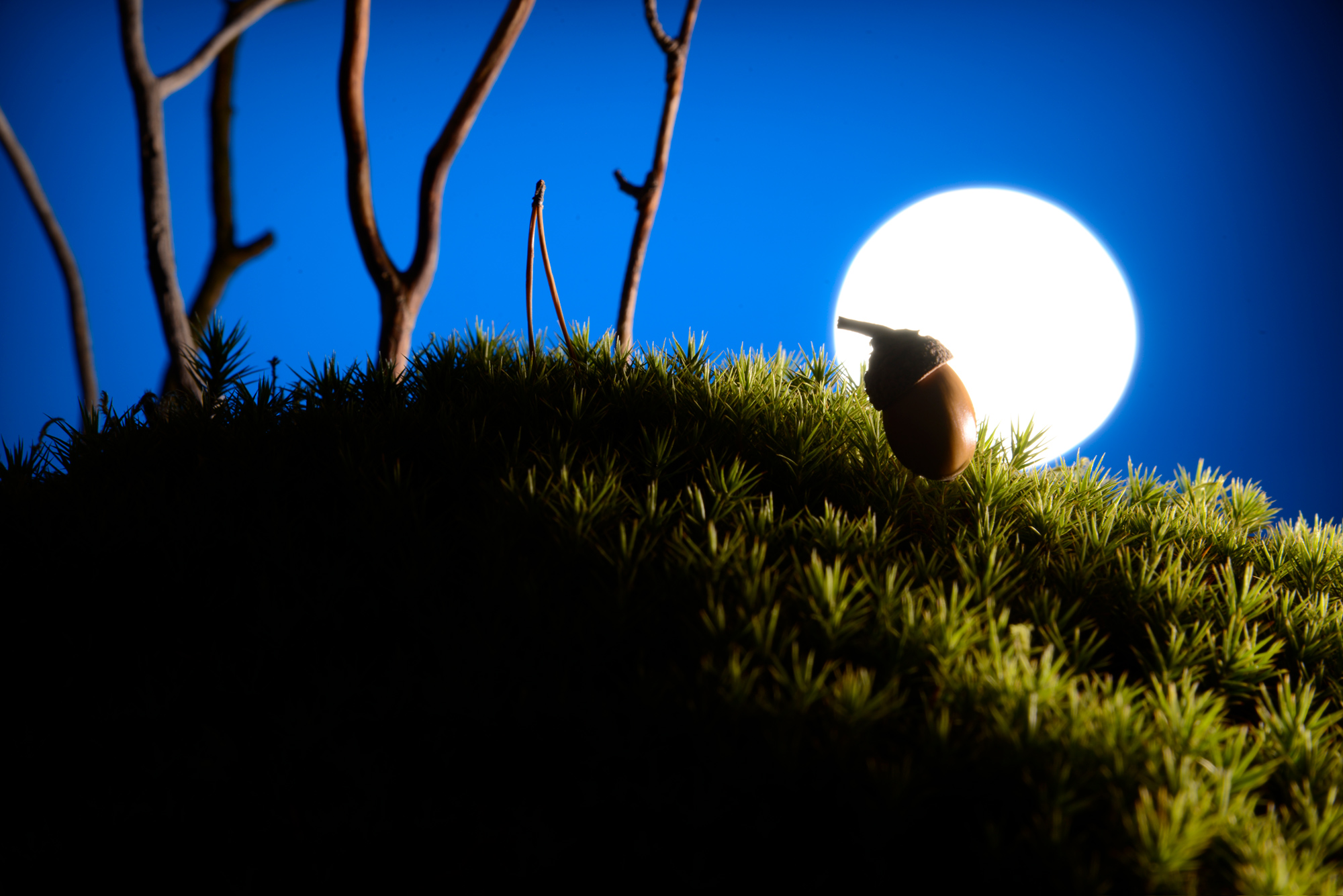 Hidden – Two narrative scenes animated in stop motion
Acorn's adventures – Video 1
Two friends joyfully stroll through the foliage
Acorn's adventures – Video 2
At night time the two friends playfully move through the soft moss.
Making of…
How the videos came to life.
Stop motion animation – a technique for the patient
Planning and setting up the scenes requested a lot of thinking ahead. Every detail needed to be perfect for the final photo shooting. That is why we tested out each step and detail in advance. Millimeter by millimeter we patiently moved our two actors through the screen.
Watch this video to learn about the challenges of animating the movements of our tiny actors.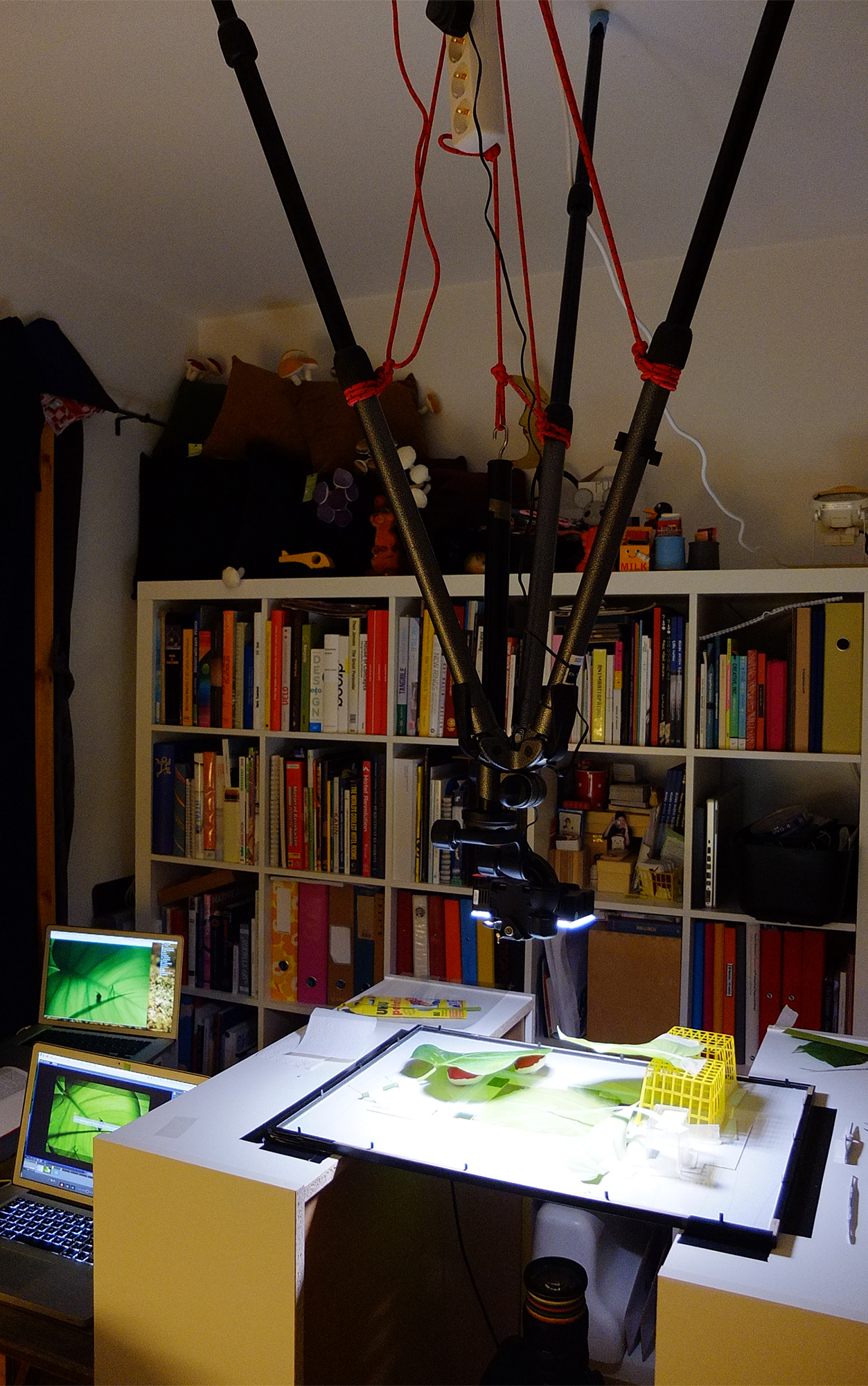 Setting up the scenes
For the first part of the animation we ended up shooting through a backlit glass plate to create the shadow play of the scene. After setting up the background we had to shoot through the night. Otherwise the leaves would have withered and moved. This would have made it impossible to keep the background steady.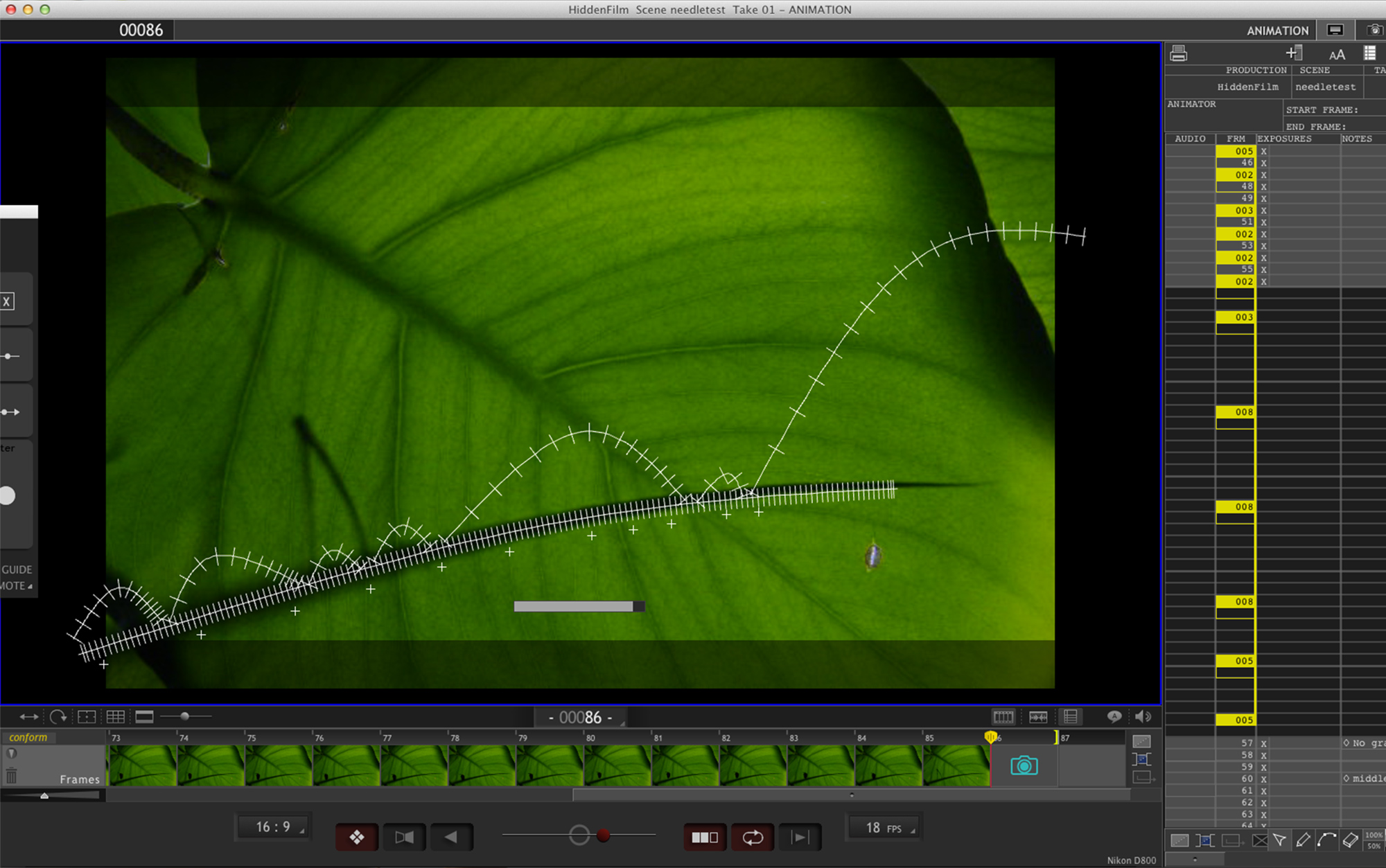 Capturing stop motion with Dragonframe
We used the program dragonframe to capture the single photos and plan the movements ahead. This picture shows the working screen.
While we moved our characters in 2D for the first scene, we switched to 3D for the second one. This brought along the new challenge of carefully placing the actors in the right spot for each picture. We used the live view of dragonframe as a guiding help.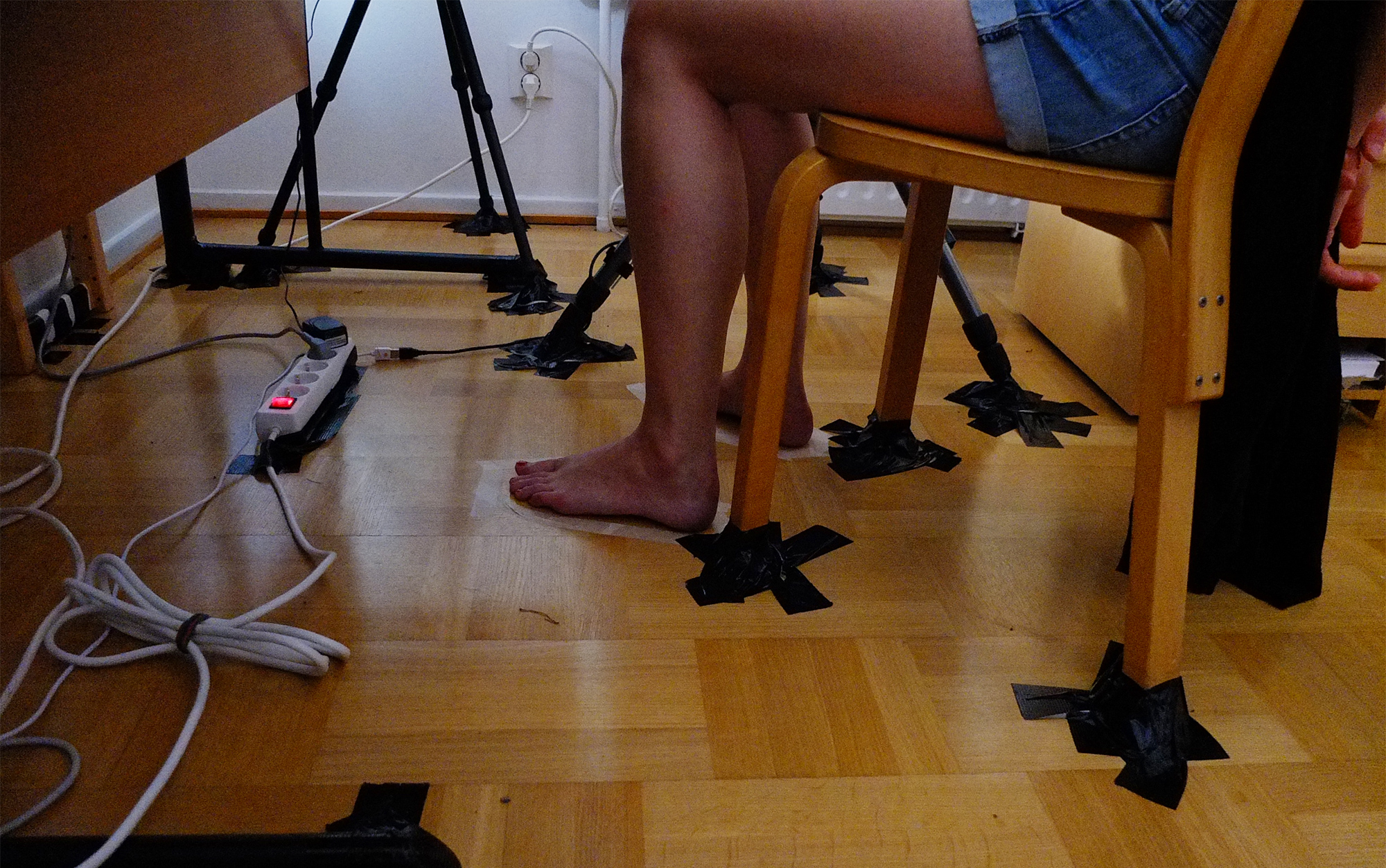 Preventing Movement
In order to reduce the amount of retouching, we had to make sure that none of the elements would move during the 12 hours of shooting – including the position of our feet, as the floor in our studio was not stable.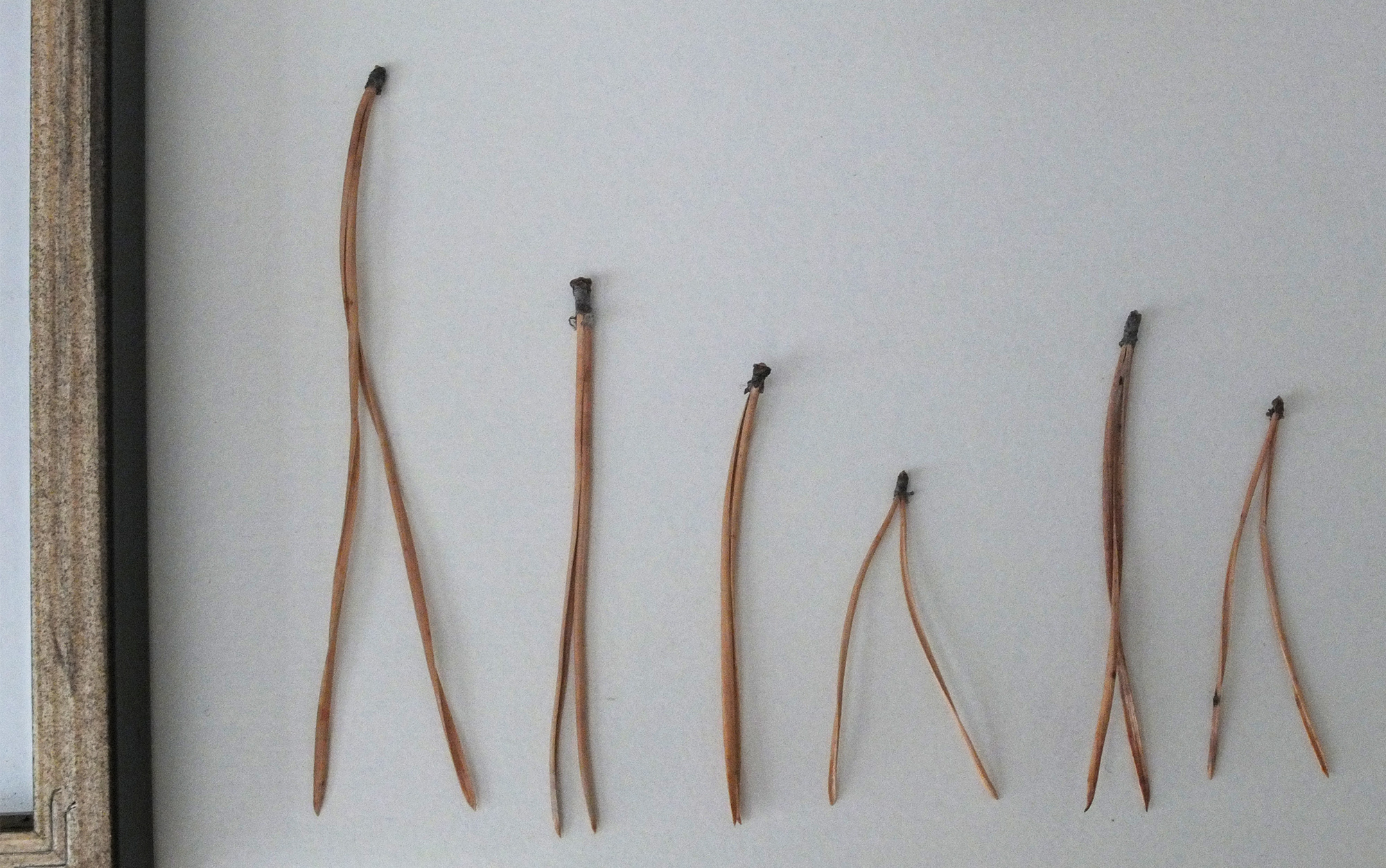 Casting
All actors were professionally casted to find the right fit. Stuntment made of foil had to be created for the first scene. No actors were harmed during the production.