Welcoming the new year with an illustrated Lettering Card
The numbers and decorative florals were drawn by hand using Procreate on the iPad. While the design is fine and elegant, the drawing style remains rough around the edges creating the. The lettering appears like it was drawn with coloured pencils.
The motif was printed as a postcard and sent out to family and friends. For more work examples check my illustration & lettering portfolio.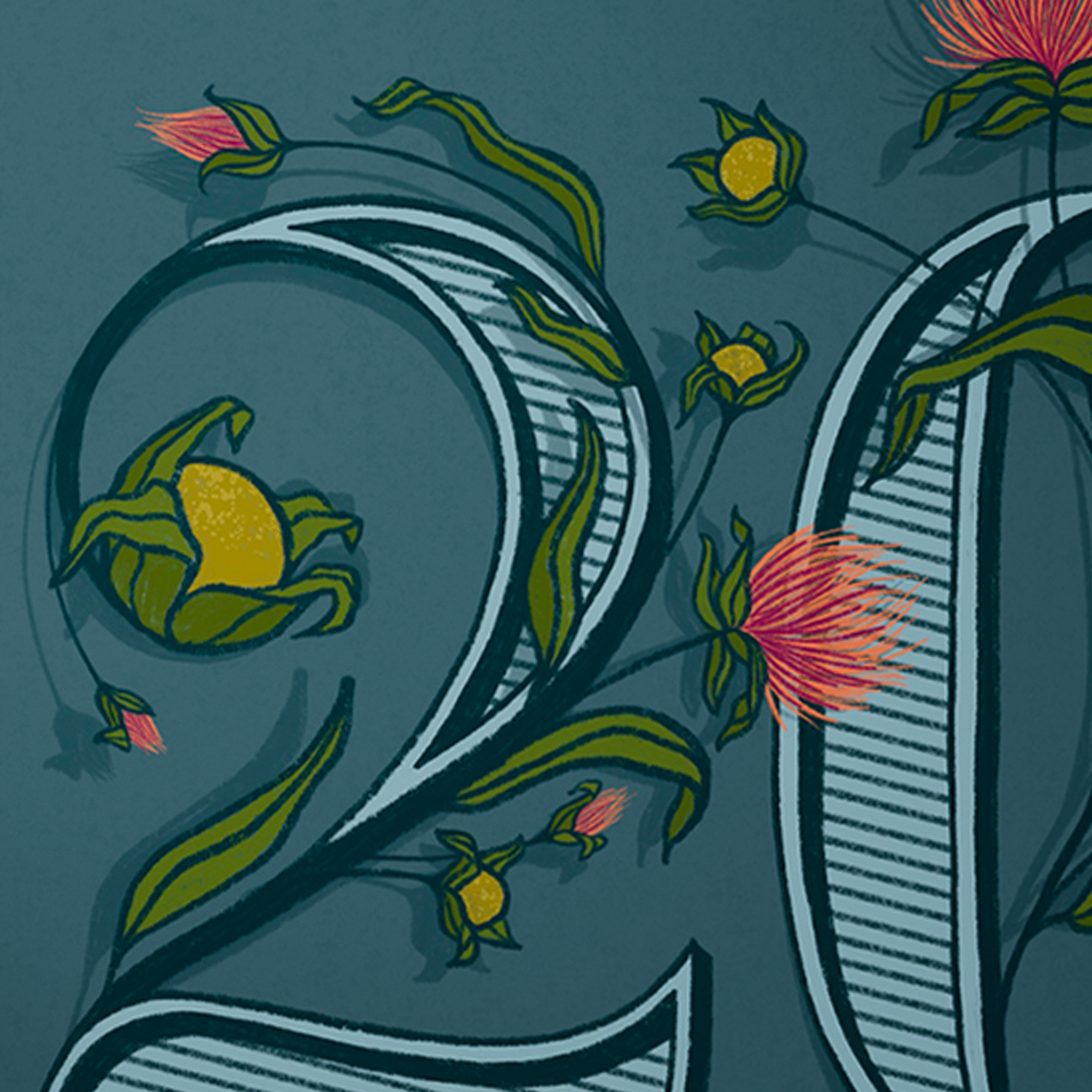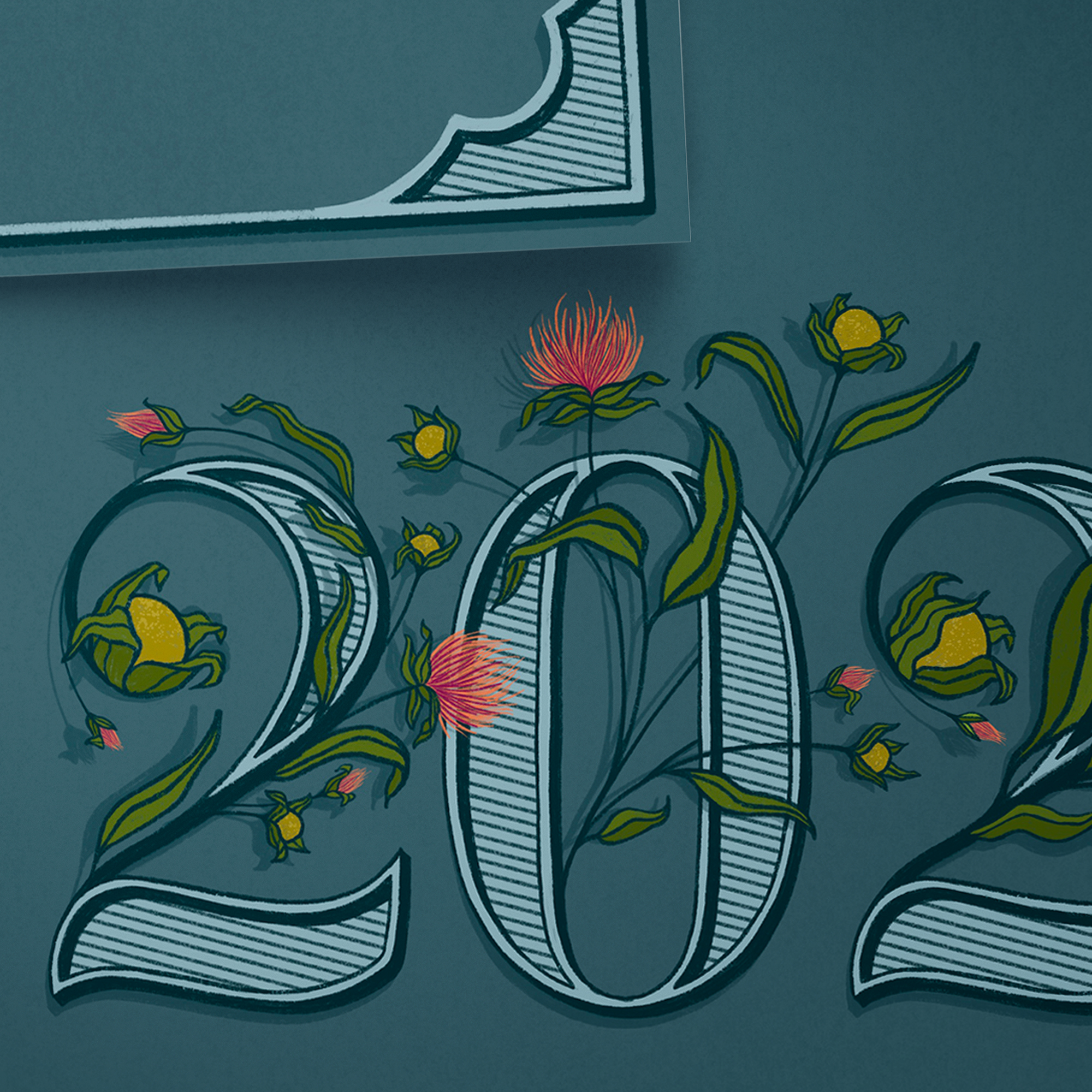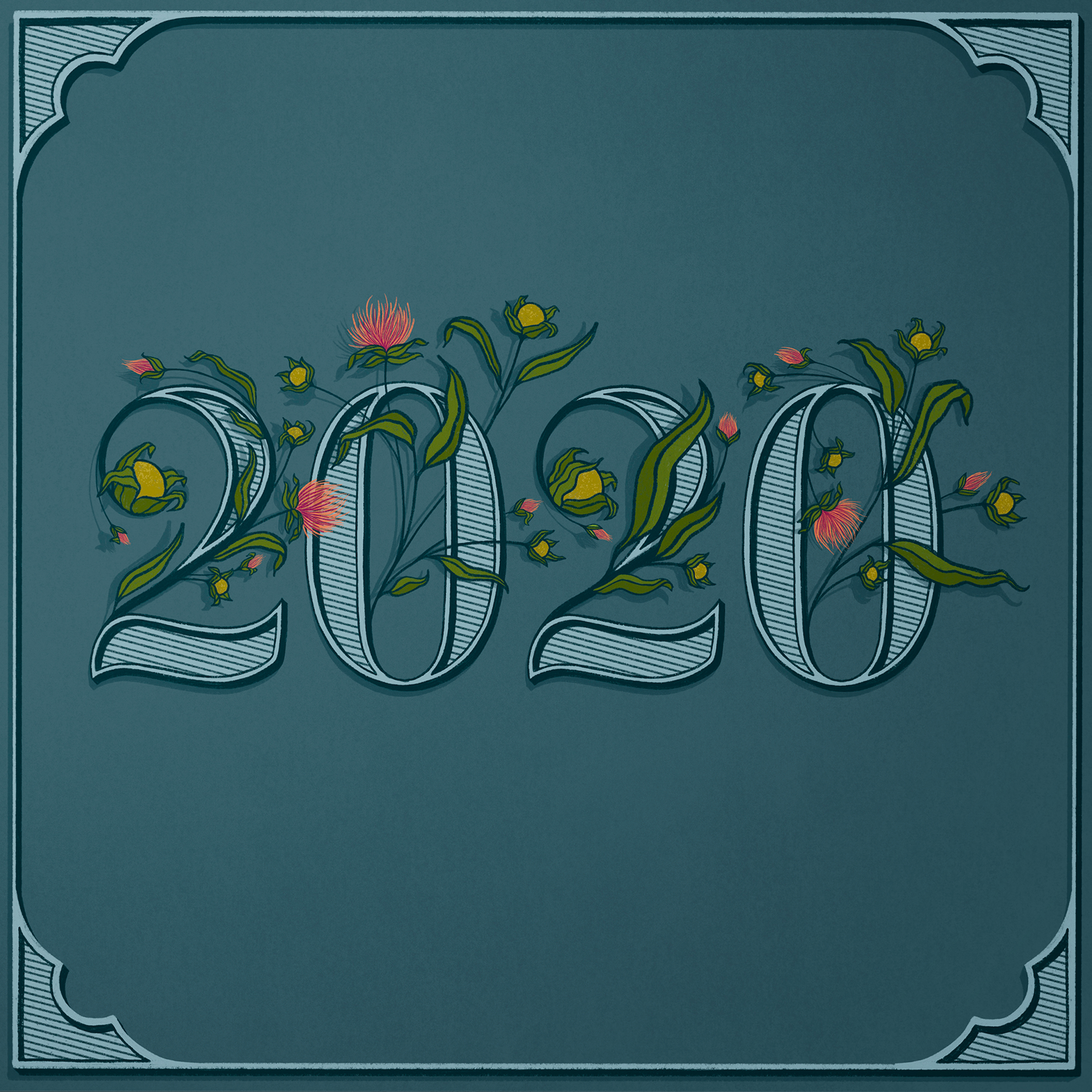 Want to turn your Message into eye candy?
---
I'd be thrilled to create a custom hand lettering to enhance your content.